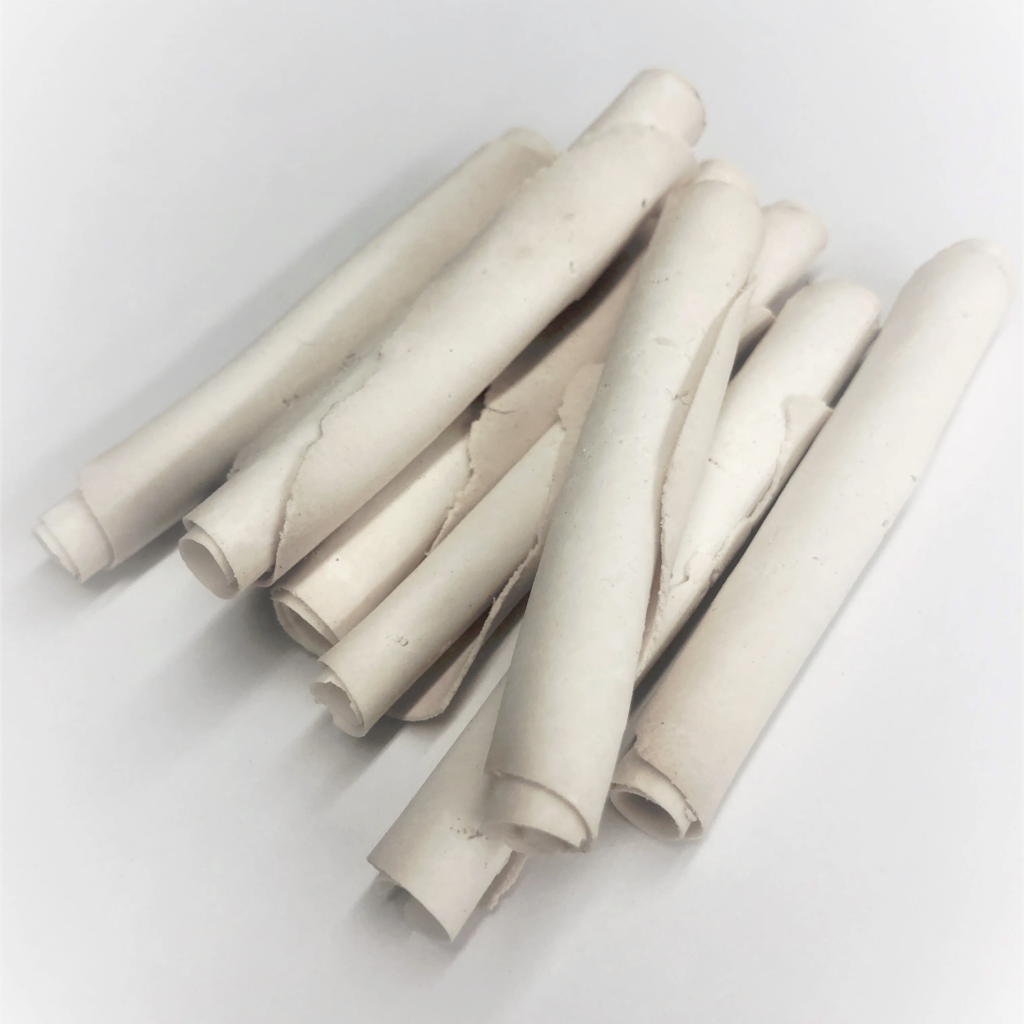 When it comes to healing, you will almost always hear mention of one type of mushroom or another. As fungi, they are rather fascinating. Neither animal nor vegetable, they exist in a category all their own. According to their DNA profile, they are more closely related to humans than plants. And like humans, they create their own vitamin D in response to sun exposure. They also "breathe", exchanging gases with the atmosphere in order to survive. When submerged in water, they experience something similar to drowning. These very human-like qualities may be one reason they are so uniquely helpful to us in periods of stress or illness.
The 6 healing mushrooms you've probably heard about before include: reishi, lion's mane, chaga, shiitake, turkey tail, and cordyceps. These mushrooms are well known for their ability to boost your immune system (reishi), increase your memory and concentration (lion's mane), fight free radicals (chaga), lower cholesterol (shiitake), prevent cancer (turkey tail), and increase energy (cordyceps). But there is another commonly used mushroom that seems to always get lost in the shuffle. I'm talking about poria mushroom, also referred to as hoelen, tuckahoe, or Indian bread.
Poria mushroom is probably one of the most commonly used herbs in all of Chinese medicine. Reishi mushroom may grab all the headlines, but you'd be hard pressed to find a TCM formula that doesn't include poria in one form or another. Poria is like the hard worker in the back of the office that never draws attention to itself, but is perpetually on-call.
In Chinese medicine, poria is used to "remove dampness", which essentially means that it's good for conditions of edema [1]. If you have fluid accumulation anywhere in your body, poria mushroom can help. What makes it such a great diuretic is that it is rich in potassium salts. This means that when you ingest poria mushroom, it frees up interstitial fluids for excretion without causing potassium depletion. That's unusual for a diuretic substance, and it's what makes poria particularly valuable for people who have a weak constitution. It removes fluids without draining your energy.
Like other, better-known mushrooms, poria also strengthens your immune system and can protect against cancer. In one study [2], patients undergoing chemotherapy experienced increased immune function, improved liver and kidney functioning, increased appetite, and decreased adverse reactions to chemotherapy drugs.
And then, like many other mushrooms, it also has a sedative effect on the mind. In Chinese medicine, poria can be used to treat insomnia, calm palpitations, and heal emotional and mental agitation. In one study from China [3], it was even successfully used to treat chronic schizophrenia.
You can find poria mushroom in any Chinese herb shop, typically sliced thinly and then steamed and rolled up tightly into a cigarette-like shape. Gentle enough to act as a food, you can add poria mushroom to soups and porridge to help remove excess fluids from your body. You can also prepare it as a tea before bed to calm your mind and improve sleep. We use it in our Meta Plus tincture to strengthen your Spleen and improve the movement of energy through your body.
The next time you think of healing mushrooms, don't forget about poria. She may be less flashy than other mushrooms, but she's a valuable ally in your quest for improved health.
Shang Hai Zhong Yi Yao Za Zhi (Shanghai Journal of Chinese Medicine and Herbology), 1986; 8:25.
Zhong Xi Yi Jie He Za Zhi (Journal of Integrated Chinese and Western Medicine), 1985; 2:115.
Zhong Xi Yi Yao Za Zhi (Journal of Chinese and Western Medicine), 1982; 5:14.
About the author: Rebecca Wong has an honours degree in English Literature from the University of Waterloo, and has been working in the herbal business since 2000. She has received her training in acupuncture and herbalism from respected authorities Paul Des Rosiers and Vu Le at the Ontario College of Traditional Chinese Medicine in Toronto, and Michael Tierra at the East West Herb School in California.